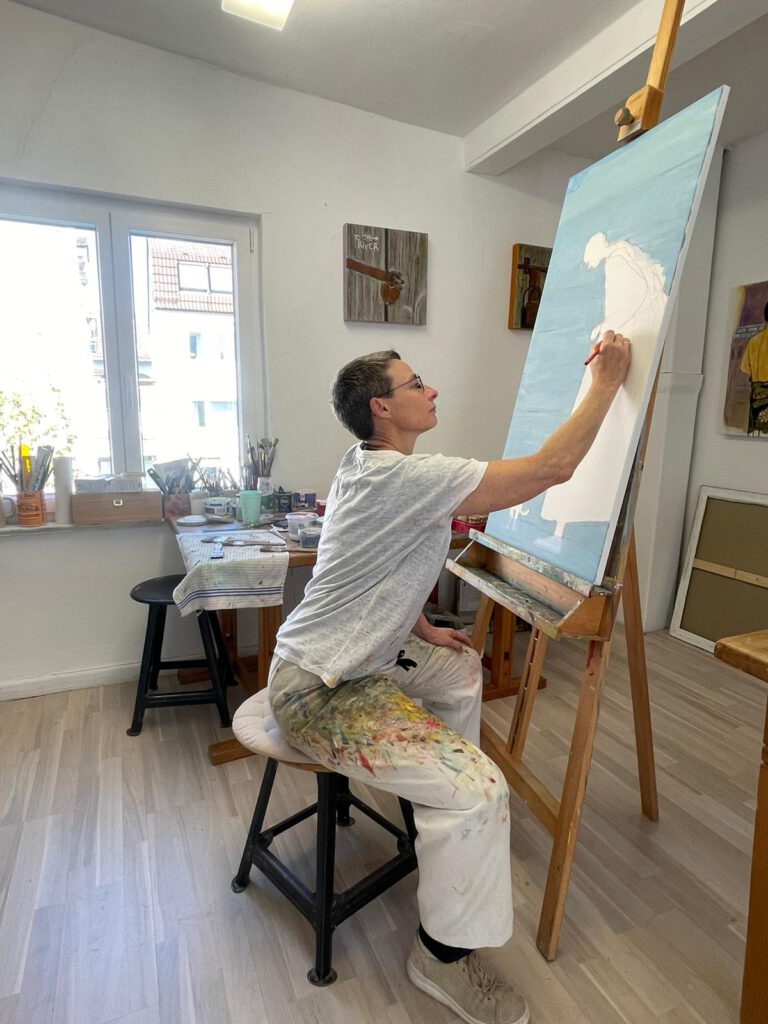 Feel free to reach out to me or drop by for a visit!
For a chance to meet in person, I warmly invite you to join me at the atelier every Wednesday between 10:30 am and 2 pm.
The atelier holds a bit of magic as it's nestled in a charming small backyard, discreetly tucked away behind a delightful bakery. This unique space was once the heart of bread preparation in an ancient brick ("Backstein") house. As baking is still done in the front, I am fortunate to always have a wonderful aroma of freshly baked bread and croissants surrounding me at work – miam.
Whether you're an art enthusiast or just curious, I'm looking forward to guiding you throught the place!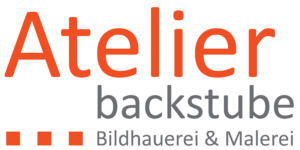 Epplestrasse 11
D- 70597 Stuttgart-Degerloch
T 015 15 545 29 11
contact@valerie-danielski.com