The name "atelier backstube" came to us straightaway, as if the place was long calling for it. Hidden in a small backyard, the atelier is located just behind a bakery in the rooms which were once used to prepare the bread, in an old brick ("Backstein") house. Lucky us, when we come to work we have this great flavour of freshly baked bread and croissants!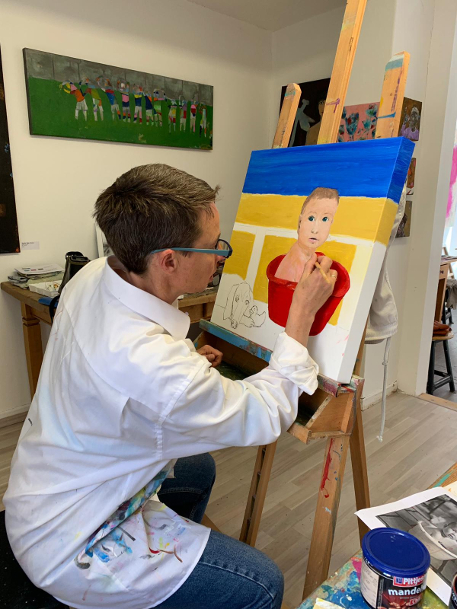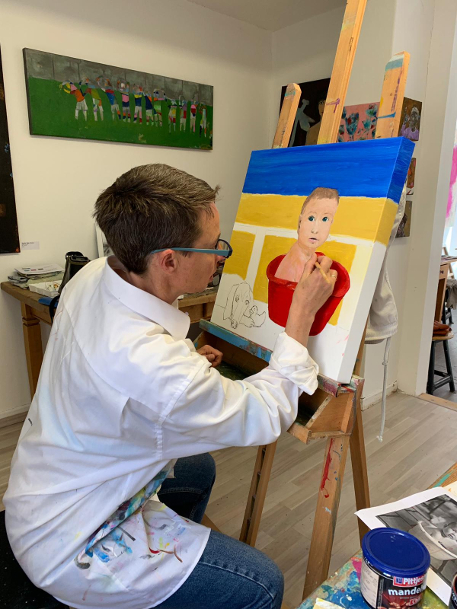 The ground floor is the place where Heidi works on her sculptures and organizes workshops, upstairs we have two more rooms full of light where Katja and myself play around with our favourite colours.
We have an "open atelier" every Wednesday from 9 am to 6 pm. Do not hesitate to meet us in the Epplestrasse 11, 70597 Stuttgart-Degerloch.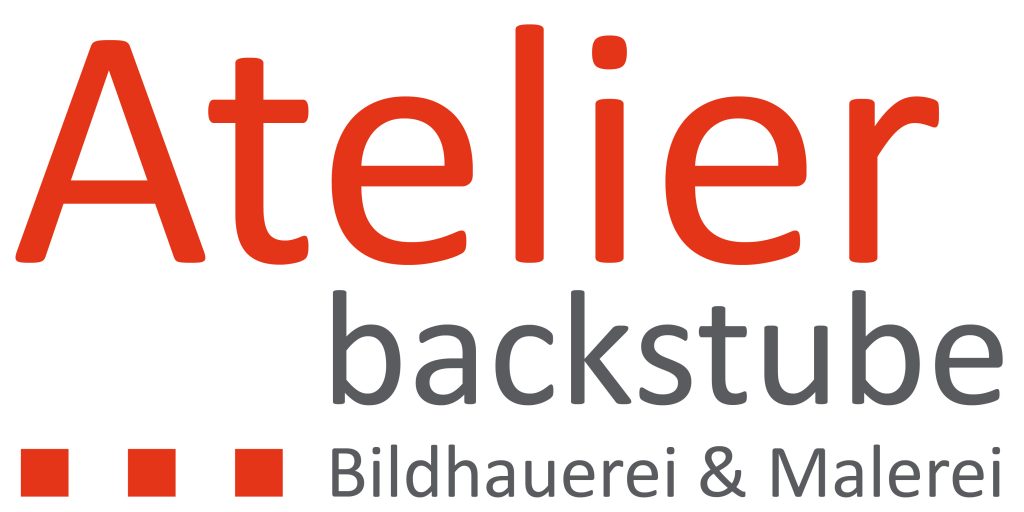 To find more information on the work from Heidi and Katja, do not hesitate to visit their websites:
Heidi Sand: www.heidi-sand.de
Katja Fezer-Eifert: https://www.fezer-eifert.com/