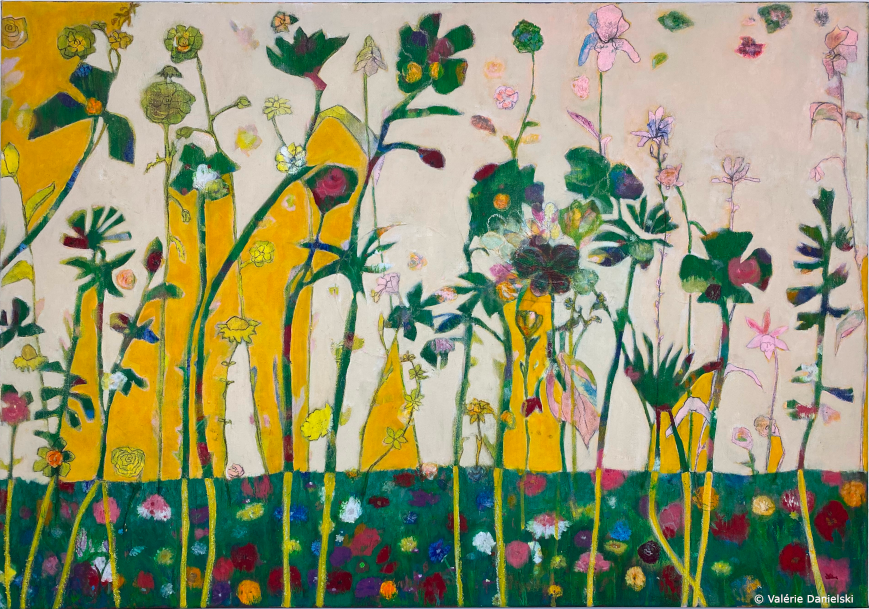 As an autodidact artist, I feel like an explorer every time I open the door of our atelier backstube in Stuttgart. I have started painting only in my forties, so I feel like I have no time for repetition, too much to try, too much to learn. So please don't expect to find a recurrent topic or even a style, you may not find it. My paintings are inspired by the people I meet and their stories, the nature around me, my travels or those that friends are kindly sharing with me and of course the many artists I admire. There are also some paintings coming from somewhere not always clear to me, I put them in the hmmm sections, dreams, intuitions, thoughts, souvenirs…who knows?
The ideas come easily, the creative process is more complex and challenging. While I deep dive into my subjects, there are great moments of joyfulness and eagerness but also apprehension and uncertainty; when these moments come I recall the wonderful Paula Modersohn-Becker:
"And if this New one doesn't please you, console yourself at the thought that there will be a time when this New will be replaced by something Newer."
Thank you for coming and coming back for the newer!
My latest work: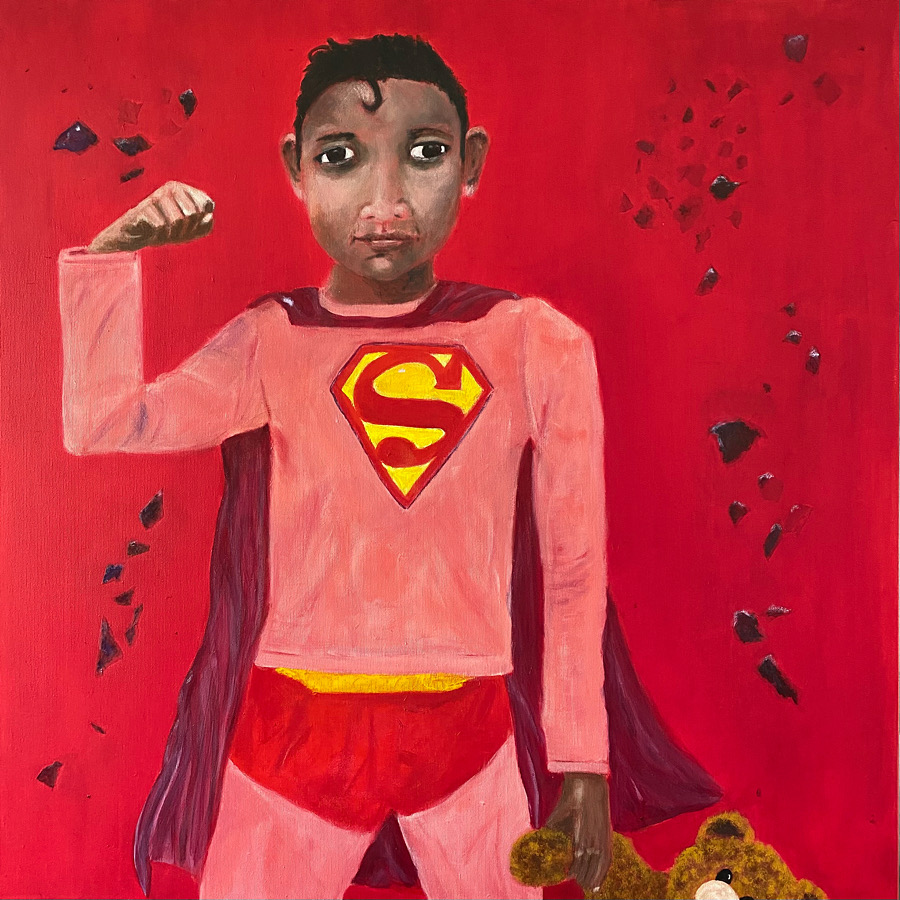 To view sketches and see the development of new pictures, do not hesitate to subscribe to my Instagram accounts.
Next exhibition:
"Die Lange Nacht der Museen" , March 16, 2024 from 6 pm to 1 am.
In the meantime, do not hesitate to contact me for an individual tour of the atelier in Degerloch!
Children's workshops: