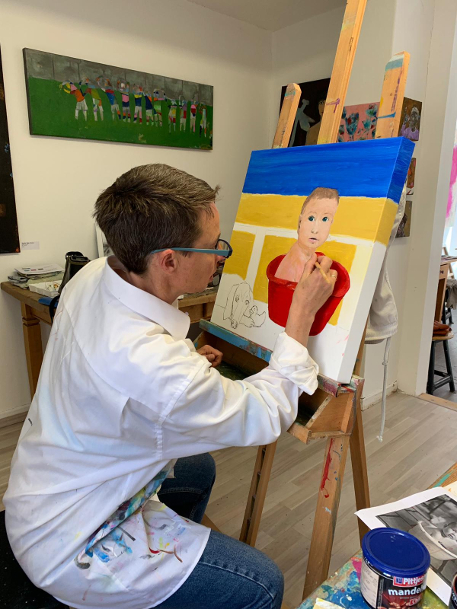 Please do not hesitate to contact me or just come and visit me! I'll be happy to meet you in person at the atelier, every Wednesday from noon to 3 pm: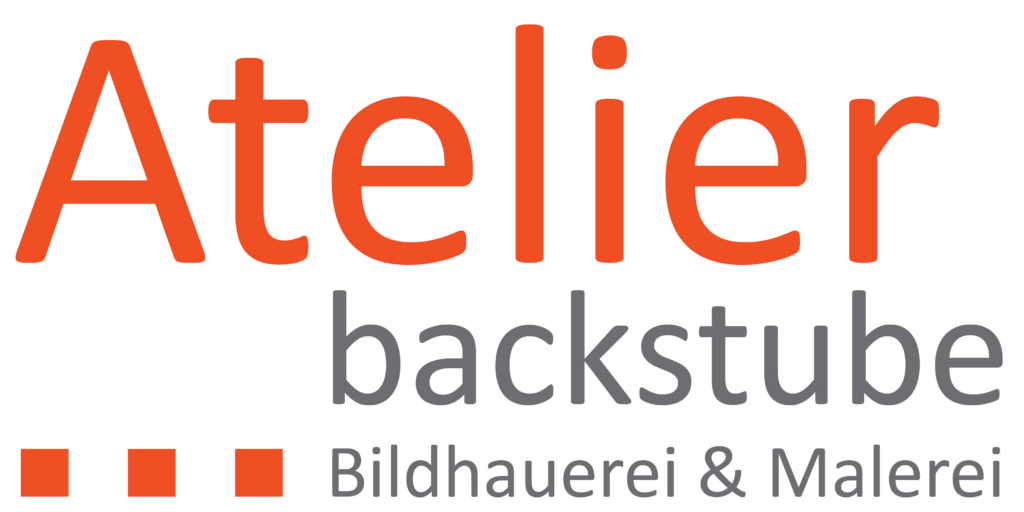 Atelier backstube
Epplestrasse 11
D- 70597 Stuttgart-Degerloch
The name "atelier backstube" came to me straightaway, as if the place was long calling for it. Hidden in a small backyard, the atelier is located just behind a bakery in the rooms which were once used to prepare the bread, in an old brick ("Backstein") house. Lucky me, when I come to work I have this great flavour of freshly baked bread and croissants!